Welcome to Integrative Massage Solutions!
We are a husband & wife team of therapists that do things a little differently at our massage clinic. How? Not only do we give you your full time on the massage table, but we have a variety of tools and skill sets that are available at no extra charge to you.
Our goal is to provide an optimal experience each and every time you come to our clinic. Because we go above and beyond for our clients, we invite you to experience the way a great massage is supposed to be!
---
**Click HERE for updated COVID-19 Protocols and Requirements**
---
Our services support people of all ages- How can we help you?
Injury and/or Surgical
Sports injuries- both acute & chronic

Amputees

Pre & Post Op Surgery Support using Lymphatic Drainage techniques

C-Section Scar symptoms & recovery
Musculoskeletal Pain
Medical & Dental Professionals

Jaw issues- TMJD, clicking, popping, pain, new orthodontic appliances

Job related repetitive strain
Symptoms of Chronic Stress & General Wellness Support
Insomnia

Emotional grounding & Mood regulation

Headaches, Migraines, Head trauma

Support for symptoms of Autoimmune Conditions

Specific protocols for those with Multiple Sclerosis (MS)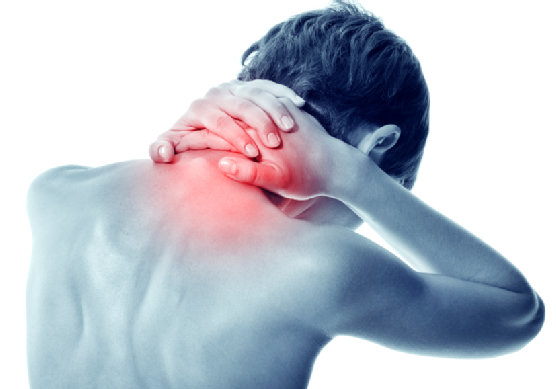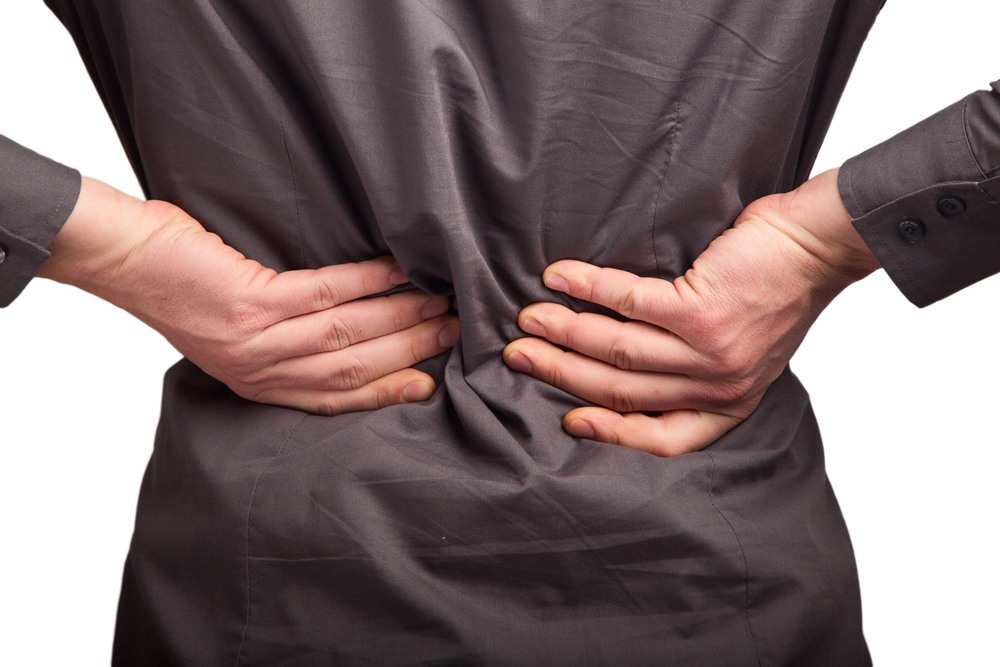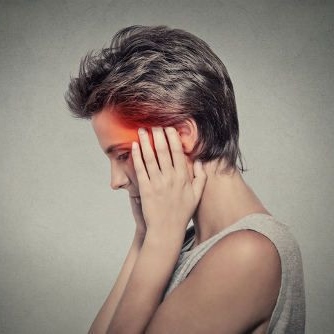 ---
Which therapist should I see for my first visit?
See our Pain Relief therapist Jeremy if you are looking for:
Deep & firm therapeutic pressure

Relief from acute or chronic injury/pain

Sports related injuries

Lymphatic Drainage

Relief from a missing limb
See our Stress Management therapist Karen if you are looking for:
Longer sessions (90 to 120 minutes)

Hot stones, hot towels, & application of essential oils

Self-care session to de-stress & relax

Light to medium therapeutic pressure

Cranial Sacral Therapy; Intra-Oral work

Focus work for migraines or TMJ Dysfunction
---
Book your appointment with us via phone call, email, or using our convenient Online Booking Software.

We see our clients consistently leave in less pain and with less stress than when they arrive. Check out all the fun comments our clients have graciously left for you to read!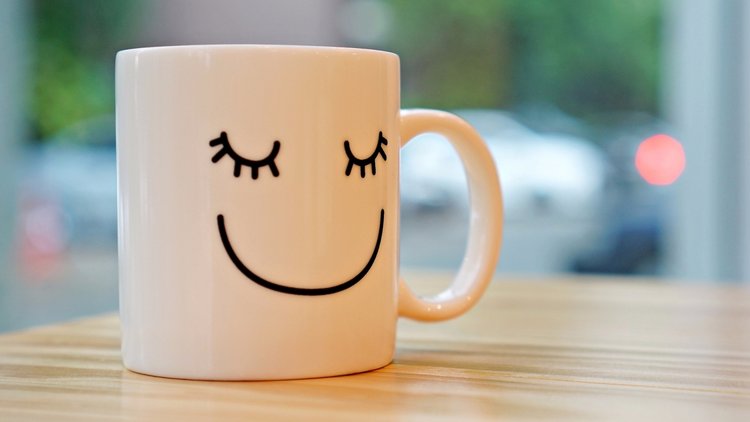 ---
Location:
We are located off of Wadsworth & Bowles Avenue in Littleton Colorado. We are on the 5th floor inside the Back-In Line Wellness Center at 9200 W Cross Drive. Our building shares a parking lot with Super Target.
Click on the CONTACT US page for a map to our office.