Did you know that at most massage businesses, if you purchase a 60-minute massage, you are only receiving 50 minutes of hands-on time? At Integrative Massage Solutions, we believe that if you pay for a 60-minute massage, then you will get a full 60-minute hands-on session.
Prices listed in our menu are All-Inclusive. That means no add-ons, no hidden fees, and no extra charges for our tools or techniques of the trade. We offer single sessions, bundled sessions, & Loyalty Client Rates.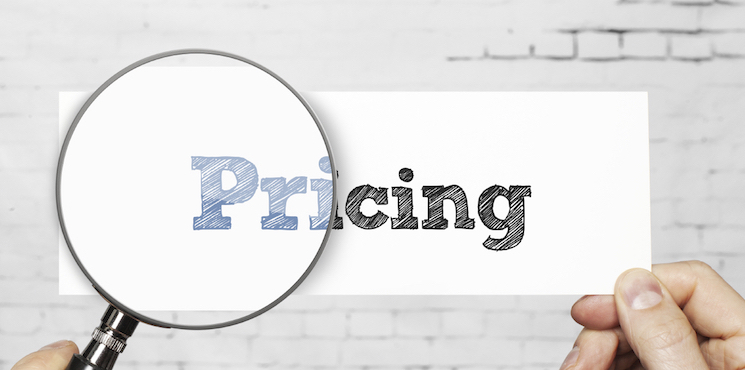 30 Minute Spot Treatment- $45
1 to 2 areas worked. Excellent for trying out massage therapy for the first time, children under the age of 13, or for people who are recovering from an injury. Bundled sessions offer a great savings to your wallet!
Bundle of 3- $130 / Bundle of 6- $255
60 Minutes: The Complete Integrative Massage- $75
We say hello to all your major muscle groups, addressing your requests for the session. Whether you're looking for pain relief, stress relief, or a combination of both, this is a customized massage designed just for you.
Bundle of 3- $205
90 Minutes: The Signature Integrative Massage- $100
A client favorite! We use any combination of massage modalities throughout the session to leave you feeling restored, revived, and able to enjoy the week ahead. That extra 30 minutes makes a huge difference in how you feel afterwards!
Bundle of 3- $285
2 Full Hours: The Ultimate Integrative Massage- $130
This rejuvenating therapy session is truly the ultimate in managing stress & pain. Begin with a warm Epsom salt foot soak. Then enjoy relief from head to toe using any or all menu items to complete your therapeutic experience, like face lifting and drainage or abdominal cupping. Top it off by including the best quality essential oils and Jojoba oil.
Bundle of 3- $375
---
Loyalty Client Rewards:
Would you like to receive Massage Therapy sessions on a regular basis while saving money? Ask us about our Loyalty Client Rewards!
---
Specialty Options:
Cranial Sacral Therapy- $85
We recommend five full CST sessions with us to address specific issues, then maintenance sessions after the five sessions are completed.
Bundle of 5- $375
Love Thy Face- $45
Whether you are recovering from facial surgery, need sinus drainage, or just want to look your best, then you can Love Thy Face! High quality Jojoba oil and gentle vacuum cupping used along with Lymphatic Drainage techniques to reduce puffiness, swelling, sinus congestion, pre- and post facial or dental surgery, and TMJD symptoms.
Bundle of 5- $215 / Bundle of 10- $430
Rest Your Weary Soles- $45
Leave feeling refreshed and lighter on your toes after this full service pampering of your tootsies. Foot bath, foot scrub, hot towels, Cupping Therapy, use of oils & tools for your hard working feet. Reflexology at its finest!
Bundle of 3- $130
---